Precision Machining & Engineering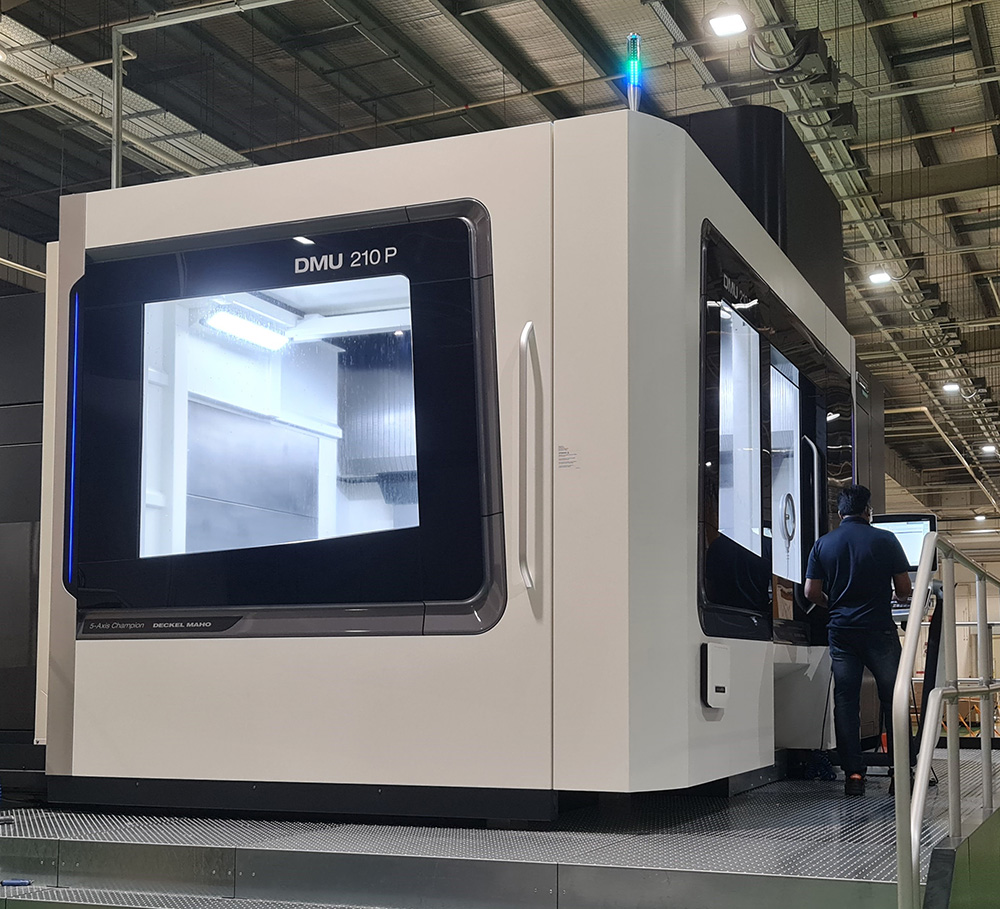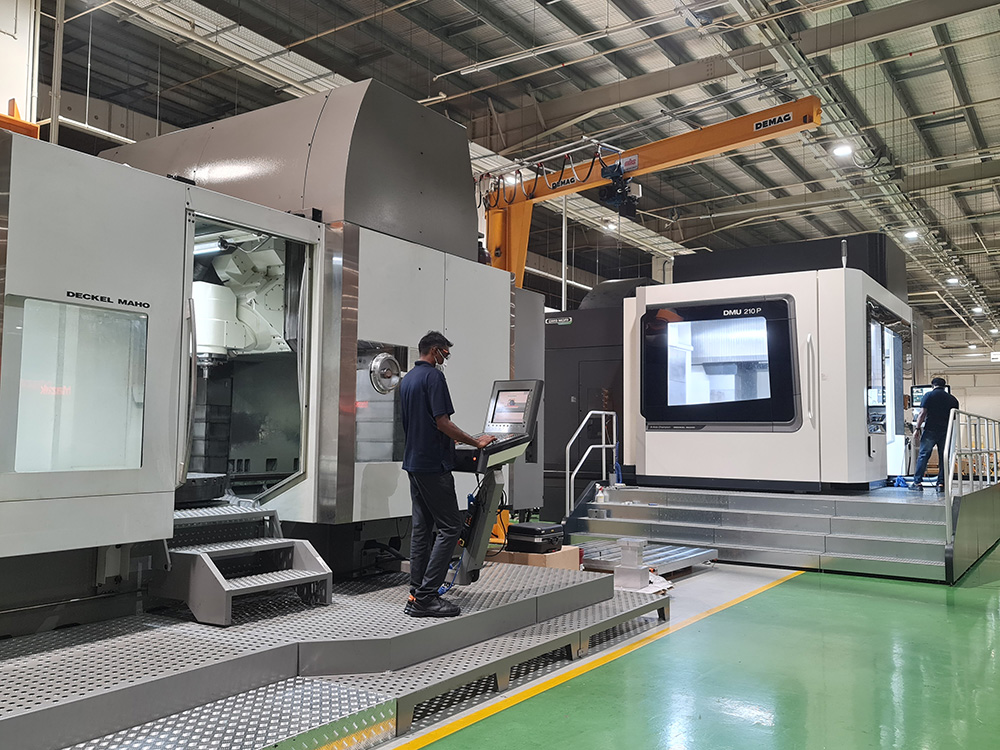 Precision machining is our specialty and the "heart" of our manufacturing services. To our aerospace and oil and gas customers, we offer machining services for complex materials like inconel, titanium and stainless steel parts. Our engineering solution and services include all fixture design and engineering processes which shape and craft the raw materials into finished products complying with customer's stringent specifications.
Located at Seletar Aerospace Park in Singapore, we provide manufacturing and engineering services for highly specialized and customized products including engine casings for passenger airliners and specialized drilling riser products for the oil drilling, amongst others.
Our precision machining and engineering capabilities include CNC 5-axis milling, vertical and horizontal milling, vertical and horizontal lathe, cylindrical and surface grinding. We have worked on a variety of materials including inconel, titanium, stainless steel, aluminum, cast iron, and other composite materials. Broad capabilities enable us to design and manufacture small to large parts, or small to mid-volume batches, or simple to complex components. By constantly reassessing the needs of the high-tech engineering industry, the company progressively invests in state-of-the-art precision machines from renowned machine tool builders to ensure that we meet all our customers' demands.