Engineering & Manufacturing Solutions
Seamless and Proactive
With increased competitions and shorter shelf-life of end-products, our customers are constantly in need of new products, with a faster turnaround time, better finishing and quality.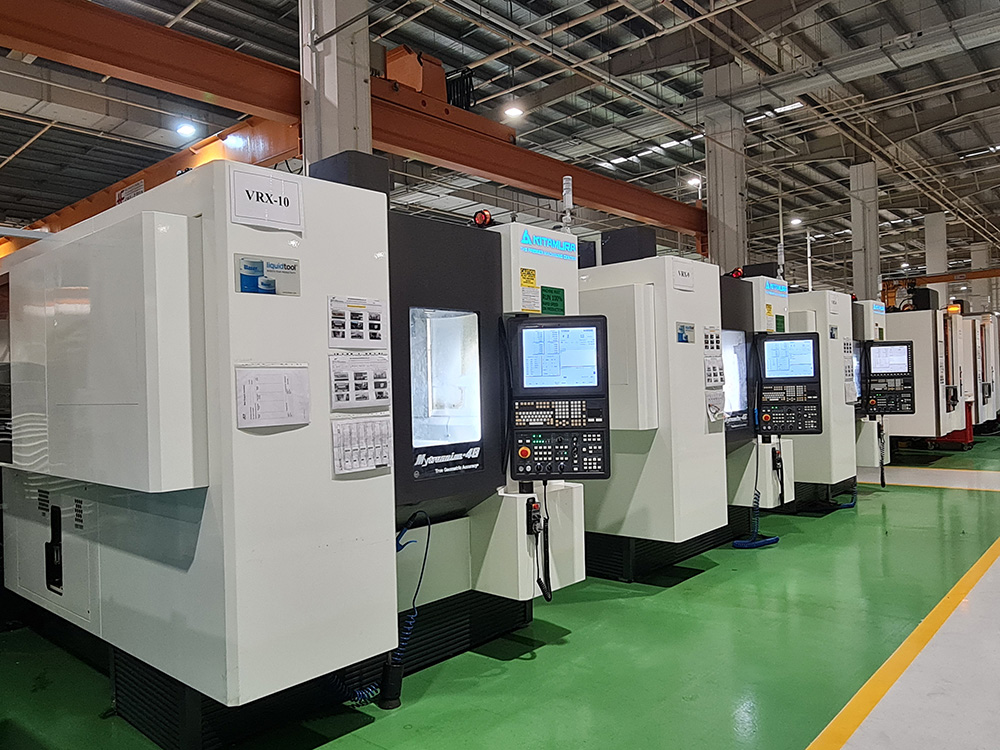 What differentiates our Group from other precision engineering firms is the depth of our services. Our integrated "seamless manufacturing" capabilities enables us to offer full range of in-house services so that our customers enjoy greater flexibility in design, detailed customization of specific components and enhanced product quality. Over time, our customers are able to gain visibility and control over the entire supply chain – from design collaboration to delivery of finished products.
Adopting an integrated manufacturing approach, we provide a full range of engineering and manufacturing solutions, we also offer modular assembly services in mechanical and electrical sub-components. With the full range of precision machining to modular assembly services, we are also involved in selective projects to provide the final system integration process.